You become part of a global initiative standing for high quality
Confirmation that you competently perform your activities according to professional specifications in accordance with human-centered design and internationally valid standards.
It builds trust among clients, employers, partners, employees and colleagues.
Internationally recognized
Accredit once, benefit from recognition for a lifetime..
Accredited UX Professionals agree to abide by the Code of Professional Conduct (CoC)
The CoC protects you from unruly influence by third parties
You get your unique UX-ID for trust and publications
Get access to special events for accredited UX Professionals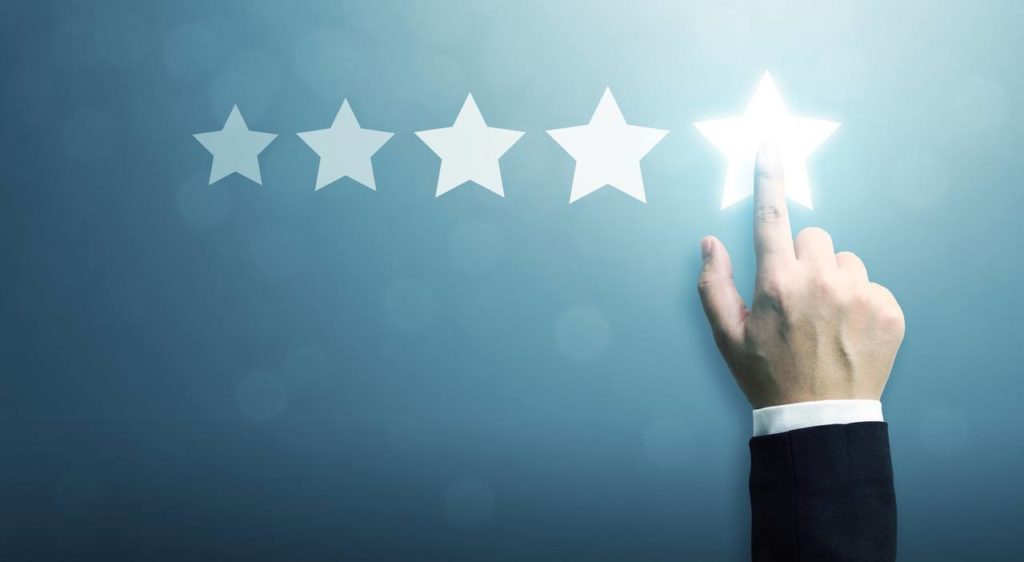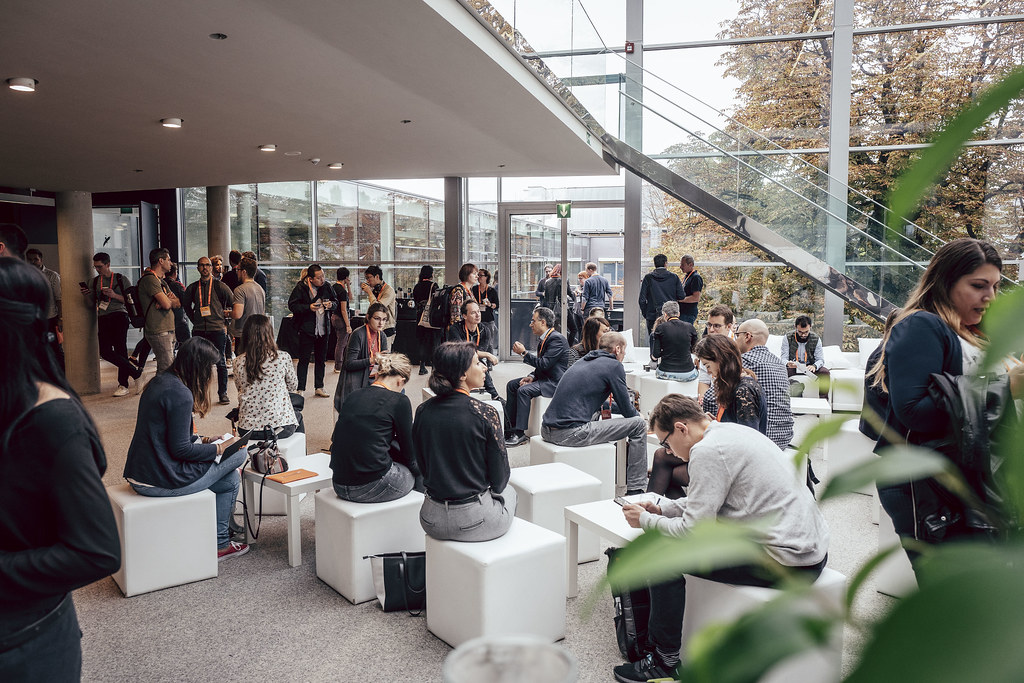 For all who are working in the area of  Human centred Design.
User Experience
Customer Experience
Product Management
Managers
UX Writer
UX Strategy
UX Management
UX / User Reserarch
User Requirements
Infomation Design
Interaction Design
Information Architecture
UX Writing
Interface Design
UI Development
Testing/Evaluation
Accessibility
Academia / Teaching / Research